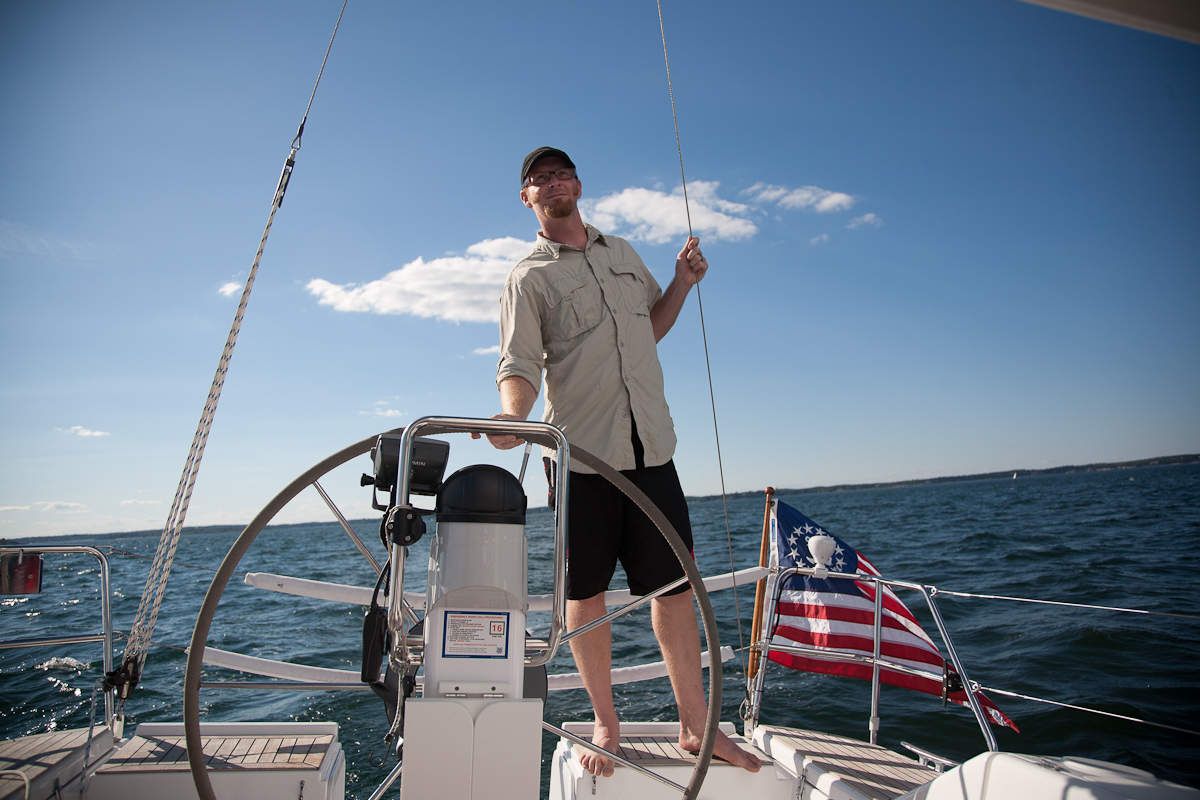 My first roll of film was, I thought, the clandestine and anonymous affair of a nine-year old. Not knowing that there was this thing called film in the magic black box I held, I stumbled upon my future obsession of seeing the world through a viewfinder. I had inadvertently created the evidence that sealed my own fate: photography.
Fast forward a couple decades and I'm living the dream in NYC. I have collected an arsenal of 32 cameras, I take pictures everyday, and I remain consumed by showing the world how I see. In this endeavor, light has to be my favorite muse. She is a delightfully capricious changeling that makes me continue chasing her and working to capture her. I have been honored and inspired by opportunities to hone these skills and more under legends like Annie Liebovitz, Arthur Elgort, and Mark Seliger. I do what I love and so I suppose you could say that I have never really worked a day in my life.
Vital stats: Bachelor of Arts, Photography, Brooks Institute of Photography (2001)
Clients include; Smashbox Cosmetics, Turner Broadcasting, Y&R, Mavericks Surf, Magnet Magazine, Just One Eye.